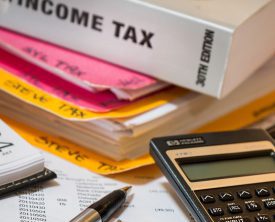 Dealing with your tax debt
Do you feel it's time to face your tax debt but you just don't know where to start?
It's ok, you're not alone.  At TDSA, we make time to talk to you and listen to your story, really hear what you have to say.  We understand the myriad of challenges that businesses can face.  Let us remove the stress of dealing with your taxation debt from you so you can get on with running your business and enjoying life again.
We manage your taxation debt and keep you updated every step of the way.  We want you to be assured that you can begin to pay your taxation debt while still meeting all your other business obligations comfortably.
Tax Debt Solutions Australia will provide you with a complimentary assessment of your business' ATO debt position with optimal recommendations that are tailored to your business and personal needs.
We always put you and your business first.
Let's talk about a solution that suits you