News & Insights
Tax Debt Solutions Australia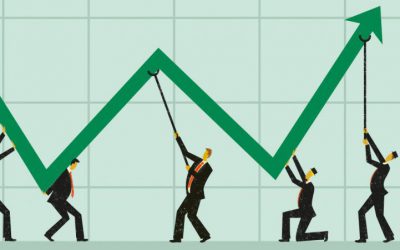 What is good debt and bad debt... You would be forgiven if you thought the ATO were not chasing unpaid taxes.  Their debt book as increased from $20...
read more
Subscribe for More Insights!
Stay up to date with the latest Tax news and business related changes from the ATO.