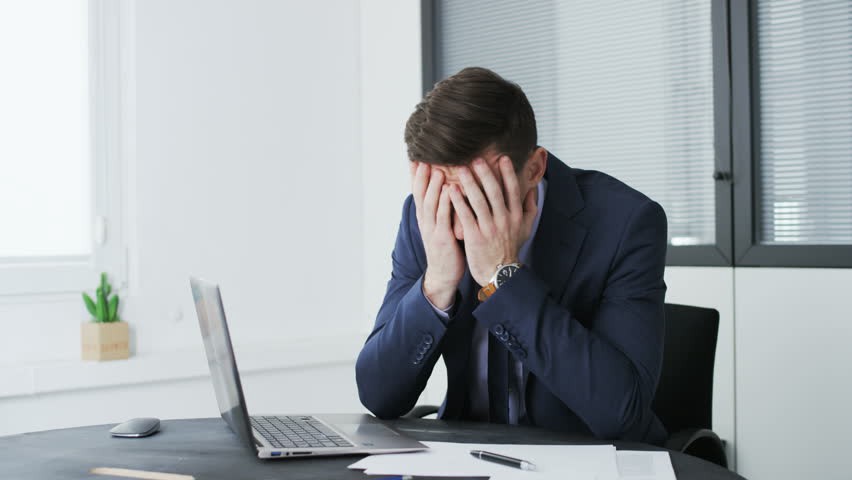 Tax Debt Solutions Australia provides a tax debt advisory service that specialises in negotiating with the Australian Taxation Office, and State Revenue Offices around Australia.   
We are true experts with a deep understanding of the complexities of ATO negotiations, offering a wide range of specialist services. 
TDSA helps you by creating tailored strategies to eliminate tax debt and rebuild your business.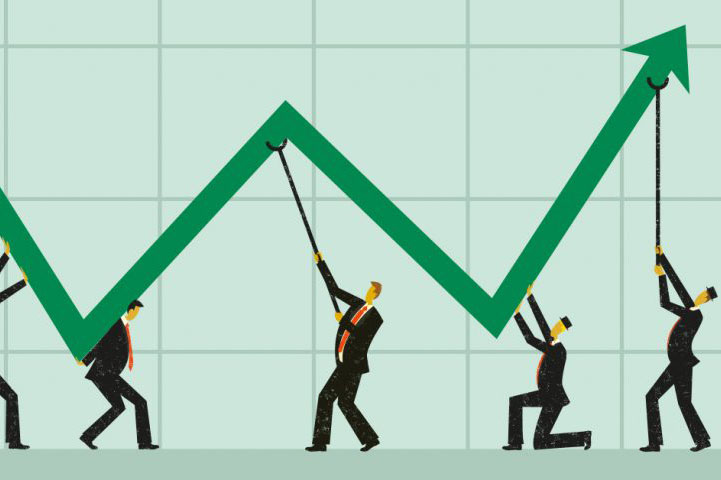 The ATO adopted a sympathetic and understanding approach during an extremely difficult time in 2020.  That approach has now ended and debt is now being actively collected.  The good news is, we work together with the ATO to ensure you receive all the help you need to make it through this challenging time.
We start by providing you with a free assessment and recommendations tailored to your business. 
We advise on various options available to you depending on your business and individual needs.
It's simple, we help you keep your business and your house!
Tax Debt Solutions Australia
Helping people avoid Bankruptcy and Liquidation